Horsefeathers Spring 2018 collection is all about living the real experiences. Join us in having fun this spring, no matter whether spent riding the local concrete park or hiking the mountains. Great moments shared with friends are exactly what we all look forward to the most. The new collection is based on a few requirements of which we never cheat out, such as:
→ High-quality technology used for every single jacket in our range, → functionality and utility of all the items without any exception, → and last but not least, the great design.
To make our collection even more exciting, we bring in four special lines. These are two riders inspired lines HF x Nomad and Max Signature, together with two design themed lines Reflective line and Beer inspired. Let's have a look at the Horsefeathers Spring 2018 special lines!
REFLECTIVE LINE
Our Reflective line is intended for everyone who wants to be (in)visible. It is just up to you whether you decide to stay in the spot light, or be hidden from the eyes of the others. Reflective line is a row of classic items in the daylight, turning into highly visible clothing at night. Especially the Brace jacket made from highly reflective fabric cannot be overlooked. Its cosmic look reflects more light than usual so when the Brace appears for example in the flash light, it would be the only thing visible in the resulting picture. If you always wanted to become (in)visible, now is your chance!
BEER INSPIRED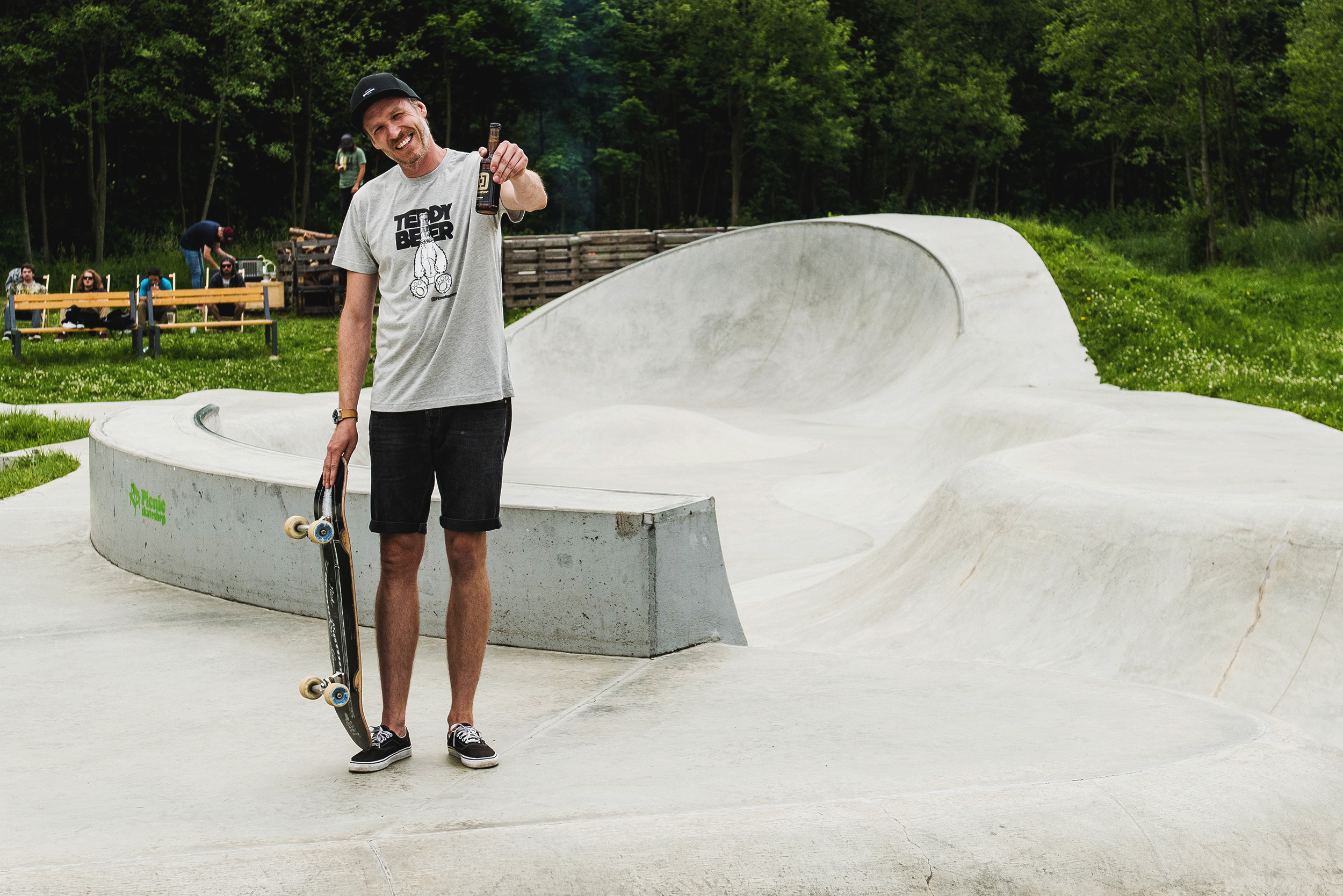 Beer designs are inevitably connected to our collection for some time. As well as the beer is connected to us :) You already know it, we love beer! And we love products with beer inspired graphics and small hidden beer features. This year's Beer inspired items are full of special details and designs we've been especially particular about when creating it. With Beer inspired clothing, ranging from jackets to accessories, let's call this spring the season of joy. Cheers!
HORSEFEATHERS X NOMAD SKATEBOARDS
More than a decade of cooperation between two skaters gave rise to this unique collaboration of Horsefeathers and Nomad Skateboards, the first Spanish skate brand. The Nomad brand, coming from Zaragoza, Spain, emerged from the love for traveling, meeting foreign skateboarders and discoveries of new spots. All these shared values, together with an active support for local scenes, make this collaboration, based on strong friendly ties, so special. The HF x Nomad line builds on quality, the iconic handshake graphics and of course on shared passion: skateboarding.
MAXIM HABANEC SIGNATURE LINE
Maxim Habanec is currently one of the best Czech skateboarders. His passion and energy devoted to all the projects he works on is just unreal. His latest enterprise is the skate-documentary project called Skate of Mind presenting riding and exploring the so far unknown places for skateboarding. Max travelled with his skateboard and friends around the world, documenting the adventure. The journey took 55 days and covered nine places located along the way from Los Angeles to Tokio. Max Signature line is closely connected to his credo "Skate and Create" and we are glad to introduce its first drop!
The rest of our collection speaks for itself. Have a look and choose your own favorite items for the upcoming months! Enjoy spring and have fun!
#horsefeathersclothing