Horsefeathers Kids Snowboard tour was a part of the Freeride.cz Just Ride series with an unforgettable atmosphere. After getting info that the tour is taking a break after ten years of existence, we wanted to do something more as the event only since there is plenty of them happening every weekend, and sometimes, you don't even know which event to ride.
Last two seasons, we worked closely with the Czech Snowboard School and so we can send out winners to the snowboard camp based on the Austrian glacier Kaprun. The Czech Snowboard School organizes this camp last week of the season every year. The school crew has the same thinking as we do, and so our cooperation is in the best way possible.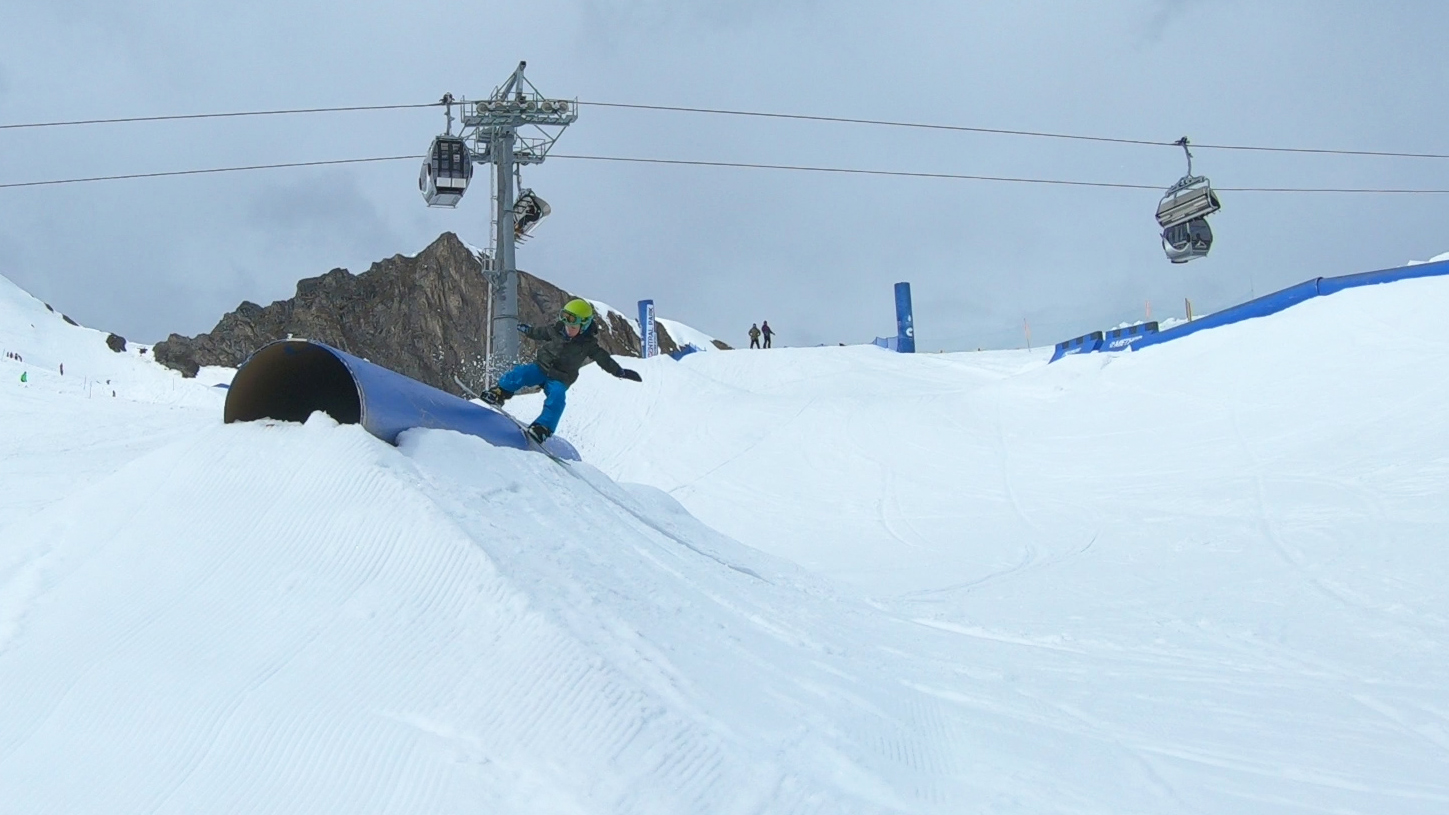 We wanted to give the camp trip opportunity to everyone, even the event was canceled. The video challenge just seemed like the best idea, since everyone can join it without driving hours to the closest ski resort. We don't care how the video will look. All that we are looking for is to see that a kid is enjoying the ride anywhere possible. That was our main rule for the challenge. Joy from snowboarding in any way :-)
Let's say we received a ton of videos! Incredibly, even the season sucked, kids were able to put together one minute long edits! Compare to the "professional riders" it is just the best, and it's also awesome to see that young blood it's not giving up :-)
It wasn't enough to have a bad snow season. The pandemic virus came into the game as well. As a result, most of the ski resorts all over the world closed, and the Kitzsteinhorn glacier - Kaprun wasn't an exception. The Kemp Project was due to these consequences canceled, and we can hope that our mother nature will get a little bit of time to regenerate. And who knows, maybe the next season will be full of snow :-)
For now, enjoy videos sent to us by young gangsters for the Horsefeathers Kids Snowboard Tour 2020. Even the camp on Kaprun organized by Czech Snowboard School is canceled, we hope you see you in the mountains next year, so take care of yourself!
See ya!
Bonifác Malina - 7 years
David Havlásek - 11 years
Ella Gorscosova - 9 years
Eliška Měřičková - 12 years
Jonáš Krauer - 7 years
Mája Krauerová - 5 years
Matěj Brož - 14 years
Matyáš Krejčí - 7 years
Matyáš Skandera - 11 years
Niko Malina - 9 years
@hfkidstour
@ceskasnowboardovaskola